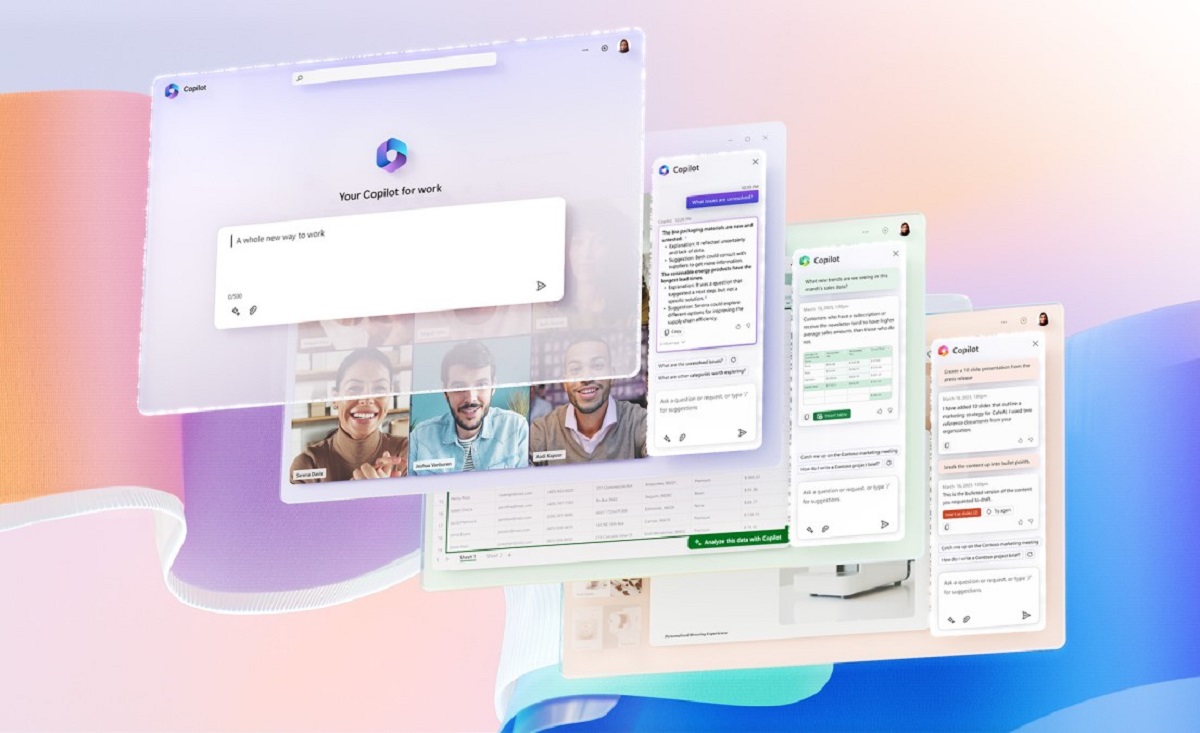 If you're seeking to boost your productivity and unleash your creativity while using Microsoft 365 apps like Word, Excel, PowerPoint, Outlook, and Teams, Microsoft 365 Copilot is the ideal solution. This AI-powered feature works alongside you, augmenting your skills and enabling you to accomplish more.
Currently in preview mode and undergoing testing with select customers, including eight Fortune 500 enterprises, Microsoft plans to expand these previews to a broader range of customers in the near future. Additionally, Microsoft will introduce new controls for IT admins to confidently enable Copilot across their organizations.
With the power of artificial intelligence, Copilot offers personalized suggestions and recommendations as you work, providing valuable insights and automating repetitive tasks. This empowers you to concentrate on what truly matters – your ideas and creativity.
It's crucial to remember that there are presently no explicit instructions for activating Copilot in Microsoft 365. Some customers have claimed that their version of Microsoft 365 does not support the menu items or names indicated in the instructions. Some people who are anxious to test out this new feature may become confused by this lack of clarification.
Although Copilot looks to be able to be activated for the brand-new Loop App preview, it's not clear whether Copilot is accessible to all Microsoft 365 customers or only those with particular versions or subscriptions. Some users could be confused about whether they can use Copilot for work purposes because of this uncertainty.In the meantime, if you are interested in using Copilot, you could reach out to Microsoft support or consult online forums for further information and guidance. Additionally, exploring other productivity features within Microsoft 365 may offer alternative ways to enhance your workflow and productivity.
In summary, Microsoft 365 Copilot is an AI-powered feature that works alongside users in Microsoft 365 apps to unleash creativity, unlock productivity, and uplevel skills. However, Copilot is currently in preview mode and is being tested with a limited number of customers. There are no specific instructions on how to enable Copilot in Microsoft 365, and it is unclear whether Copilot is available for all users or only for specific versions or subscriptions.