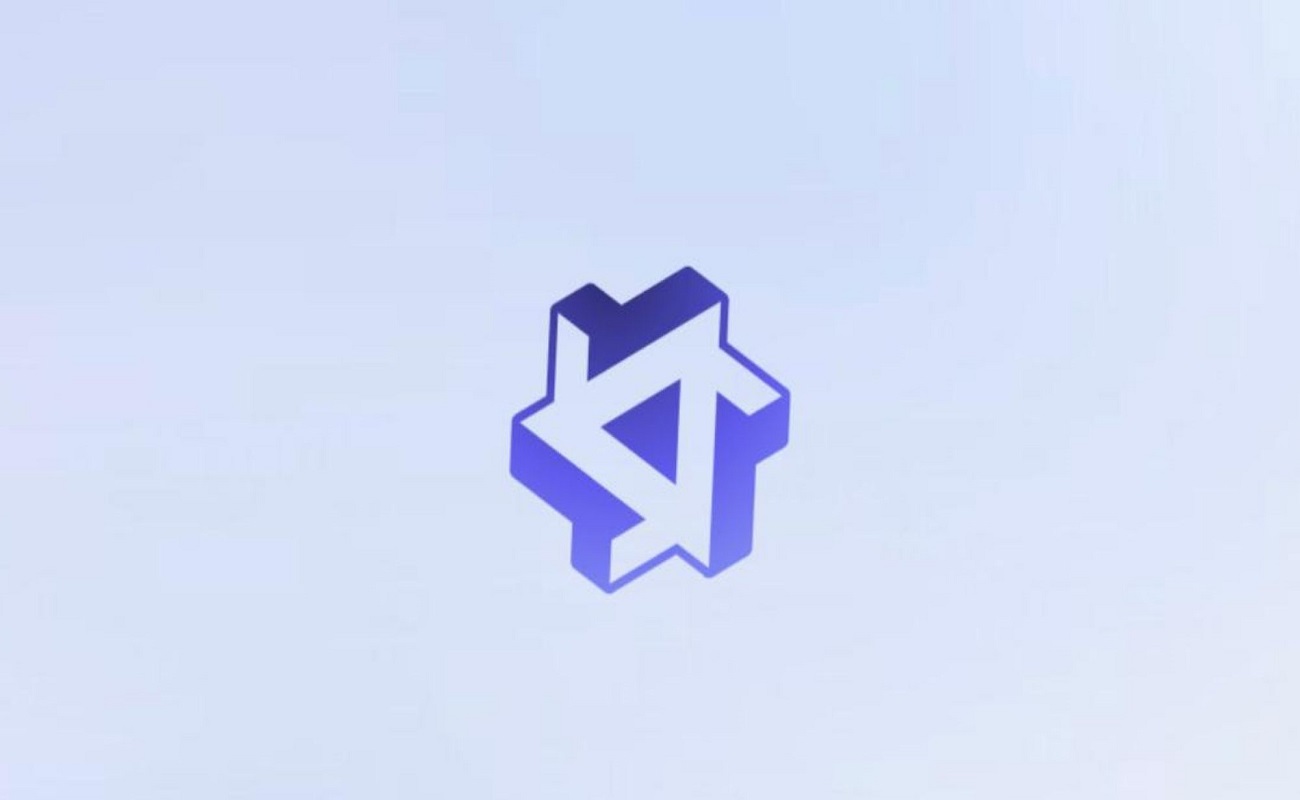 A new AI language model called Tongyi Qianwen created by Alibaba Group Holding Ltd. is expected to transform commercial communication. Tongyi Qianwen can converse in both Chinese and English and uses historical data to generate fresh content, similar to OpenAI's ChatGPT. Due to its first integration with DingTalk, Alibaba's enterprise messaging app, and Tmall Genie, a seller of smart home goods, it will be possible to use it to send emails, create business proposals, and summarise meeting notes.
Tongyi Qianwen will be made available to Alibaba Cloud's customers, allowing them to create their own distinctive huge language models. In the near future, the business plans to integrate the chatbot across all of its business apps. Similarities have been made between Tongyi Qianwen and other AI chatbots like Google's Bard and Baidu's Ernie.
The foundation of Tongyi Qianwen is Tongyi, Alibaba's in-house pre-trained model framework that combines different AI models, including models that can convert text into images and brief films. Chinese business customers can presently access the programme in beta testing. The creation of Tongyi Qianwen highlights the expanding popularity of chatbots and AI helpers in the IT sector.
With its advanced capabilities, Tongyi Qianwen is set to transform the way businesses operate, enabling them to automate many of their day-to-day operations and freeing up valuable time and resources for more important tasks. As the technology continues to evolve, it is likely that we will see more and more companies adopting AI assistants like Tongyi Qianwen in the near future.
How does Tongyi Qianwen AI work?
Alibaba developed the AI chatbot Tongyi Qianwen, which employs machine learning to react to user requests in both Chinese and English. A substantial amount of data was used to train this chatbot to carry out a variety of activities, including as summarising meeting minutes, writing emails and business proposals, making trip suggestions, telling stories, and giving shopping advise. A rough translation of the name "Tongyi Qianwen" is "seeking truth by posing a thousand questions." Enterprise clients are currently testing it, and it will soon be made available to the general public. DingTalk, the messaging service from Alibaba, will host the initial integration.
What are the benefits of using Tongyi Qianwen?
Large-scale language model Tongyi Qianwen is capable of many different jobs, including summarising meeting notes, composing emails, creating business proposals, narrating stories, organising travel, and offering shopping suggestions.
It has the ability to process both Chinese and English.
From enterprise communication, intelligent voice help, e-commerce, search, to navigation and entertainment, Tongyi Qianwen is made to improve user experience.
By summarising meeting notes, sending emails, and creating business proposals or promotion campaign plans using straightforward suggestions, it aims to improve workplace communications.
Tongyi Qianwen is anticipated to be connected with Alibaba's enormous ecosystem of Internet companies, including the voice-activated smart speaker Tmall Genie and the corporate messaging app DingTalk.
Conclusion
As a language model created by Alibaba, Tongyi Qianwen use machine learning to carry out a variety of activities, including summarising meeting notes, composing emails, and offering purchasing advise. It is anticipated that its integration with Alibaba's ecosystem, which includes DingTalk and Tmall Genie, will revolutionise commercial communications and automate daily tasks.Tongyi Qianwen will be made available to customers of Alibaba Cloud so they can create their own unique language models. The advantages of Tongyi Qianwen include its capacity for processing both Chinese and English, its emphasis on improving user experience across many domains, and its potential to improve workplace communications. Similar chatbots and AI helpers are anticipated to be adopted by more businesses as AI technology develops.