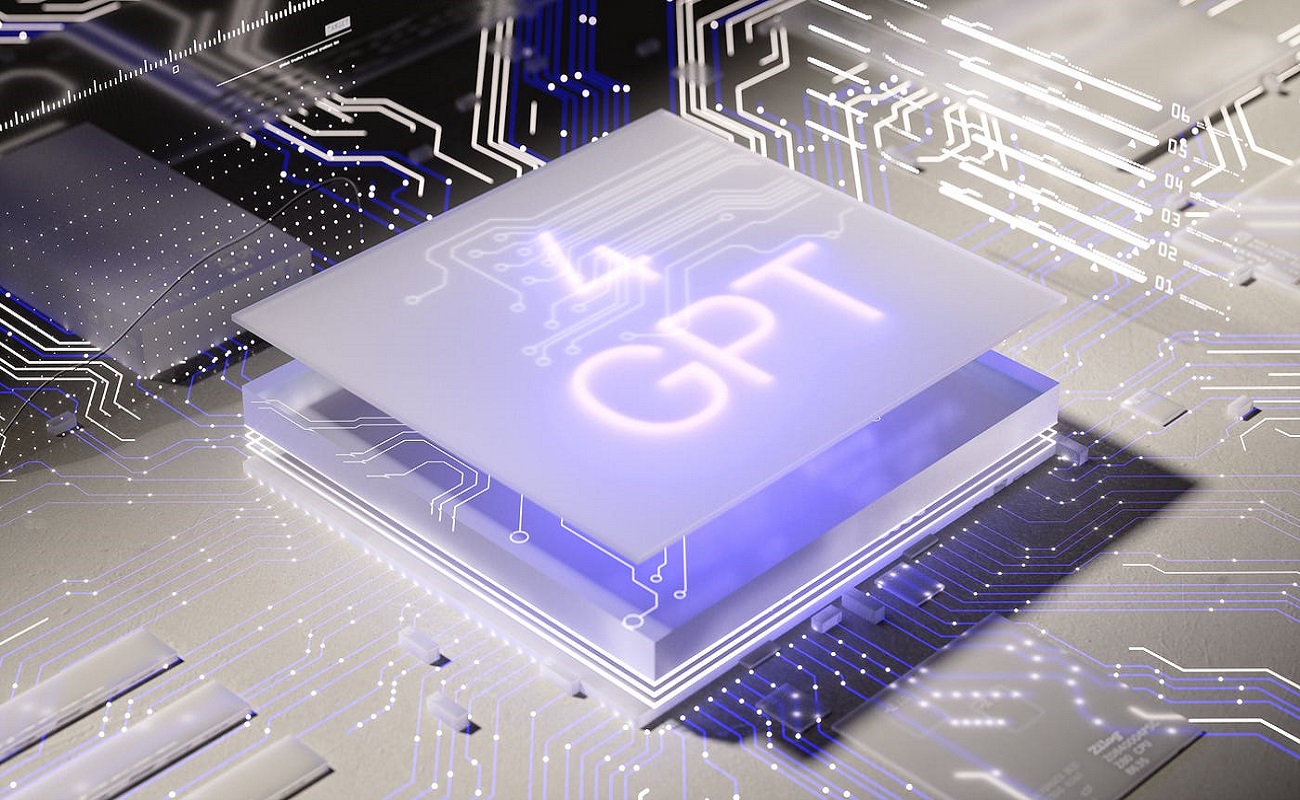 Auto-GPT is a self-prompting AI using GPT-4 to perform internet tasks. It's open-source, explains its steps, and can analyze social media, financial data, and more. It learns from experience but may not work well in complex business scenarios.
What Is AutoGPT?
Innovative open-source Python software called Auto-GPT uses GPT-4's strength to build self-prompting AI agents that can do a variety of internet jobs. This autonomous AI experiment is distinctive in that it enables the AI to act without requiring user prompting and separates the AI's actions into "thoughts," "reasoning," and "criticism," thereby clearly outlining to the user what the AI is doing and why.
Numerous information sources are available to Auto-GPT, including social media activity, financial data, consumer trends, and consumer behaviour. It is capable of parsing and comprehending both written and spoken language, and it may gain knowledge from mistakes and criticism to get better over time. Auto-GPT, however, is not a well-refined programme or solution and might not function effectively in challenging real-world business circumstances.
How Auto-GPT Works
An open-source Python programme called Auto-GPT employs GPT-4 as a foundation to build self-prompting AI agents that work online. The programme breaks down the AI's actions into "thoughts," "reasoning," and "criticism," outlining each step and providing the user with a detailed explanation of the AI's motivation.
For online tasks like market research, article writing, creating logos, and product marketing, Auto-GPT can be used as an agent. The AI has access to a variety of data sources, including financial data, customer behaviour, market trends, and social media activity. It can analyse and comprehend spoken and written language, which enables it to carry out complex tasks without user intervention.
The capacity of Auto-GPT to learn from its own experiences and feedback is one of its most outstanding characteristics. Over time, the AI might enhance its performance and become more proficient and successful at accomplishing tasks.
Potential Impact on the Job Market
Although Auto-GPT is a remarkable open-source project that demonstrates the power of the GPT-4 language model, some people are concerned that it may eliminate the need for social media managers, SEO specialists, and customer care personnel.
In some industries, the demand for human workers may decline as Auto-GPT develops and is able to carry out a greater range of jobs. For instance, the AI might be used to undertake jobs now carried out by humans, such writing articles and creating marketing materials, such as market research.
It's crucial to keep in mind that Auto-GPT is not a polished product or application and might not function successfully in challenging real-world business circumstances. While the AI could be able to complete some jobs on its own, it will probably need human supervision and assistance in many situations.
is AutoGPT available for commercial use?
Since AutoGPT is an open-source project that anybody can use for their own purposes, including business ones, it is available for commercial usage. An AI enthusiast and developer started the project with the intention of investigating GPT-4's capabilities. AutoGPT has the capacity to pick up new knowledge and adjust to shifting market conditions. Additionally, it has access to a variety of information, including financial data, market trends, customer behaviour, and social media activity. AutoGPT is an experiment, and as such, it might not function effectively in challenging, real-world business circumstances. This is a crucial point to keep in mind. The suitability of AutoGPT for business use must therefore be assessed on a case-by-case basis.
conclusion
AutoGPT is an AI-powered tool that uses deep learning technology to generate high-quality text for various applications. By creating an account on the OpenAI website and signing up for the API, you can easily access and use this powerful tool to save time and effort when it comes to generating text for your projects and applications.