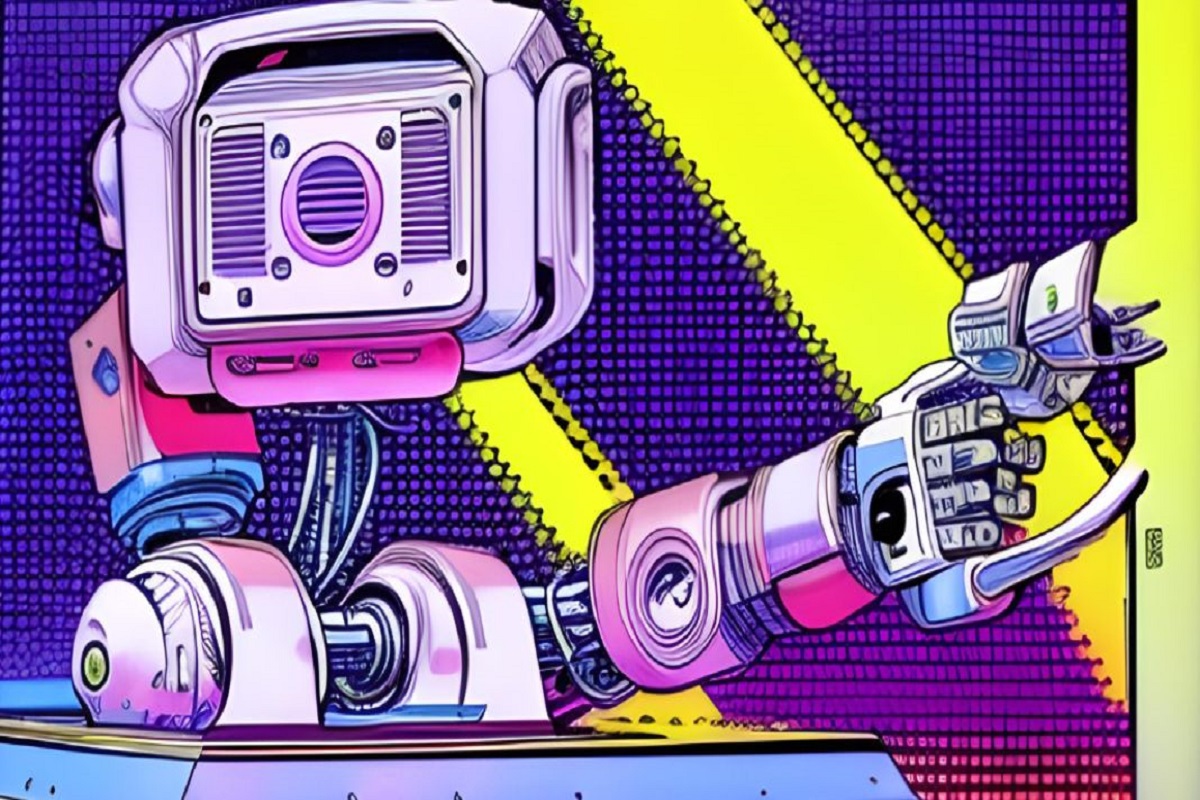 Introduction:
Artificial intelligence (AI) has revolutionized the field of image generation, enabling users to create high-quality images quickly and easily. In this article, we will discuss some of the best free AI image generators currently available and their features.
    1. ArtBreeder:
ArtBreeder is a free online AI image generator that allows users to create and explore novel images using a combination of genetic algorithms and deep learning. Users can mix and match different images to create new ones and refine them further by adjusting various parameters such as color, style, and resolution.
    2. GANBreeder:
GANBreeder is another free online AI image generator that uses generative adversarial networks (GANs) to generate images. It allows users to select multiple images and blend them together to create new and unique images. Users can also adjust various parameters such as brightness, saturation, and contrast to fine-tune the generated images.
    3. This Person Does Not Exist:
This Person Does Not Exist is a website that generates lifelike portraits of people who do not actually exist using a type of AI called a generative adversarial network (GAN). Each time the user refreshes the page, a new and unique portrait is generated. This AI image generator is particularly useful for creating realistic profile pictures for social media, online gaming, and other online platforms.
    4. Artisto:
Artisto is a free AI image generator that allows users to transform their photos and videos into art pieces using various artistic filters. Users can apply filters to their images and videos to make them look like paintings, sketches, or cartoons. Artisto uses neural networks to analyze the content of the image and apply the appropriate artistic filter to it.
    5. EbSynth
EbSynth is a piece of software that alters video by painting over one frame at a time. Its main objective is to preserve texture coherence, contrast, and high-frequency features while transferring the look of a hand-painted keyframe to a source video. Users can learn how to use EbSynth through tutorials on YouTube and for free on GitHub.
    6. Mage.space
A web-based image generator called Mage.space uses stable diffusion AI to produce graphics. The site offers a basic membership for $4 per month that gives several active sessions and ad-free access, as well as a free plan that includes limitless picture development, privacy, and improvement. Additionally, NSFW photographs created with mage.space are shared and discussed in a special subreddit forum.
    7. Bluewillow
BlueWillow is an AI art generator that produces original and captivating AI-generated images. It has a thriving community on Discord where users can create art, images, and designs. The platform is designed to be user-friendly and easy to use, catering to users of all skill levels and backgrounds.
    8. beatbot.fm
An online tool called Beatbot.fm creates quick tunes using artificial intelligence. The song's soundtrack is made out of Splash sound loops, and ChatGPT creates the words from text prompts. The AI creates a unique song using the lyrics that users enter or select from pre-made prompts. Popular online forums like Product Hunt and Hacker News have written about Beatbot.fm.
Conclusion:
These are just a few of the best free AI image generators currently available. These generators are not only fun to use, but they also have practical applications such as creating unique images for marketing campaigns, social media posts, and more. With the advancements in AI technology, we can expect even more powerful and versatile AI image generators to be developed in the future.