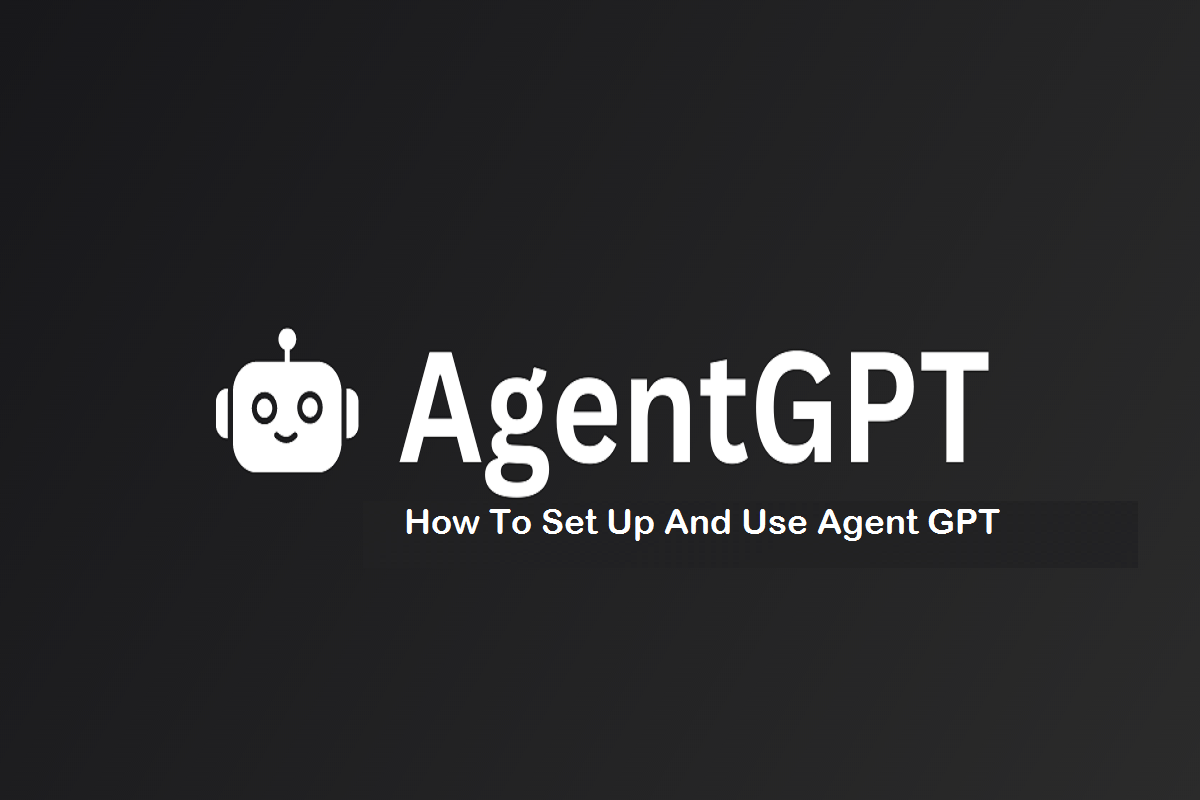 Learn How to Set Up and Use Agent GPT for Autonomous AI Task Automation Revolutionize the way you automate tasks with Agent GPT, an autonomous AI agent that can work without continuous human input. Discover what sets Agent GPT apart from other AI-powered tools and learn how to set it up in our step-by-step guide.
If you have exhausted all the previously mentioned solutions and are still unable to log in to ChatGPT, it is plausible that the platform is encountering server issues or undergoing a period of downtime. During such circumstances, the servers may be temporarily inaccessible, resulting in the inability to log in until they are restored.
While it can be frustrating, it is important to exercise patience and await the resolution of the issue. To stay informed about any server-related problems or downtime updates, it is advisable to visit the ChatGPT online FAQs section. This resource may provide relevant information regarding ongoing maintenance, server issues, and estimated timeframes for service restoration.
If it is determined that the ChatGPT servers are indeed down, you will need to wait until they are back online to regain access to the service. In the meantime, you can periodically attempt the previously suggested solutions or consider trying to log in at a later time. It is crucial to avoid incessantly attempting to log in, as this could potentially overload the servers and prolong the duration of the downtime.
Introduction
Since the start of this year, chatbots and AI tools have become increasingly popular. Automation is becoming more important than ever as businesses strive to embrace digital transformation. AI-powered technologies can assist businesses in automating time-consuming and repetitive operations, allowing their staff to concentrate on more strategic objectives.
Particularly chatbots have skyrocketed in popularity as applications for customer care. They can respond to support requests and client questions 24/7, minimising the requirement for human interaction. While chatbots can be very helpful, they still need a lot of human interaction to work properly.
Change is imminent thanks to Agent GPT. This self-contained AI agent is made to carry out tasks without any special instructions or inputs. Agent GPT will handle the remainder by chaining together various LLMs (or "Agents") to conduct research and generate the desired results after being given the desired name and objectives.
This post will explain what Agent GPT is, how it functions, and how to set it up to improve workflow and outcomes.
What is Agent GPT?
Agent GPT is an independent AI agent created to automate tasks, as we already explained. Agent GPT's capacity for self-learning distinguishes it from other AI-powered technologies. Agent GPT can organise and carry out actions to accomplish predetermined goals by chaining together various LLMs. The outcomes are then closely examined, and new and improved methods of achieving them are considered.
Over time, this method enables Agent GPT to produce better and more precise outcomes. The way we automate chores and accomplish our goals is about to undergo a transformation thanks to Agent GPT's capacity to learn from its own mistakes.
How does Agent GPT work?
An AI platform called Agent GPT enables users to build and employ their own independent AI agents to carry out a variety of activities. With the help of the internet and other resources, the AI agent Auto-GPT may take a natural language goal and attempt to complete it. By using a set of keywords or phrases as input, Auto-GPT creates a text output that is relevant and coherent and contains the supplied data. It is a self-prompting AI agent that does not require imaginative or comprehensive suggestions and can produce fresh prompts if it has trouble finishing a task. Applications for using AI agents that are extremely user-friendly include GodMode and Agent GPT.
How to Set Up and Use Agent GPT Full Guide
Here is a step-by-step guide on how to set up and use Agent GPT:
Step 1: Choose your model and enter your API key
Select your model and input your API key in step one.
Click "Log in" at platform.openai.com/account/api-keys.
Utilise your favourite method to log into your OpenAI account.
Select "+ Create new secret key" to begin.
Select "Create secret key" and give your key a name to make it easier to identify.
Copy the API key, then save it somewhere accessible.
Use your browser to go to agentgpt.reworkd.ai/ and select "Settings" from the menu there.
Next to the Key text field, paste the API key.
The drop-down menu for Lang lets you select your favourite language.
From the Model drop-down menu, select your selected GPT model.
Select "Save" from the menu.
Step 2: Set your goals and deploy the agent
In your browser, go to https://agentgpt.reworkd.ai/ and enter your API key there.
Next to "Name" at the bottom, provide the AI Agent's desired name.
The goal you want should be typed next to "Goal" at the bottom.
Press Enter or click "Deploy Agent".
Real-time progress tracking allows you to watch the AI create tasks on its own to reach the target.
What is the difference between AgentGPT and Auto-GPT?
Functionality:
In contrast to AgentGPT, which depends on human agents to function, Auto-GPT is an autonomous AI agent. This indicates that whereas AgentGPT requires a human operator to construct and deploy AI agents, Auto-GPT may carry out duties independently.
Use case:
When it comes to building, configuring, and deploying autonomous AI agents, AgentGPT is more appropriate than Auto-GPT, which is primarily intended for data analysis. This indicates that although AgentGPT is more concerned with automating processes, Auto-GPT is more concerned with data analysis.
Task execution:
AgentGPT offers an unlimited number of free trials, but each trial is limited to four tasks that the bot can carry out. As a result, users can utilise AgentGPT as often as they like, but only a certain amount of tasks can be carried out on each try. In comparison, Auto-GPT is more flexible than AgentGPT because it can generate code for activities like establishing an e-commerce website.
Features:
Although both AgentGPT and Auto-GPT are based on GPT-4, their functionality and use cases vary. For instance, while Auto-GPT may produce code for various tasks, AgentGPT enables users to design and deploy autonomous AI agents. Each tool's qualities make it suitable for a variety of application situations.
In conclusion, despite the fact that both Auto-GPT and AgentGPT are AI agents built on GPT-4, they have different capabilities and application cases. While AgentGPT is primarily concerned with developing and deploying autonomous AI agents, Auto-GPT is more concerned with data analysis. Additionally, Auto-GPT is an autonomous agent that can work on its own, whereas AgentGPT depends on human actors to function.
What are the limitations of AgentGPT
AgentGPT offers an unlimited number of free trials, but each trial is limited to four tasks that the bot can carry out.
AgentGPT may not be appropriate for jobs that demand complete automation as it is primarily made to collaborate with human agents to execute tasks.
Depending on the individual use case and data input, AgentGPT may have limitations in terms of accuracy and dependability, just like any AI tool.
Conclusion
In conclusion, the emergence of AI tools and chatbots has fundamentally changed how we work and interact, and Agent GPT is positioned to further redefine how we automate processes and accomplish our objectives. With its capacity for self-learning, Agent GPT can assist users in streamlining their workflow and obtaining better results with the least amount of human involvement. It's not too difficult to set up and use Agent GPT, and thanks to its autonomy, it can work without constant input from a human operator. While ChatGPT, Infinity AI, JasperChat, and Dall-E are additional successful AI-powered applications, they still require a lot of human input to work properly. The ability of Agent GPT to function independently, in contrast, makes it a game-changer for companies wishing to automate time-consuming and repetitive processes.