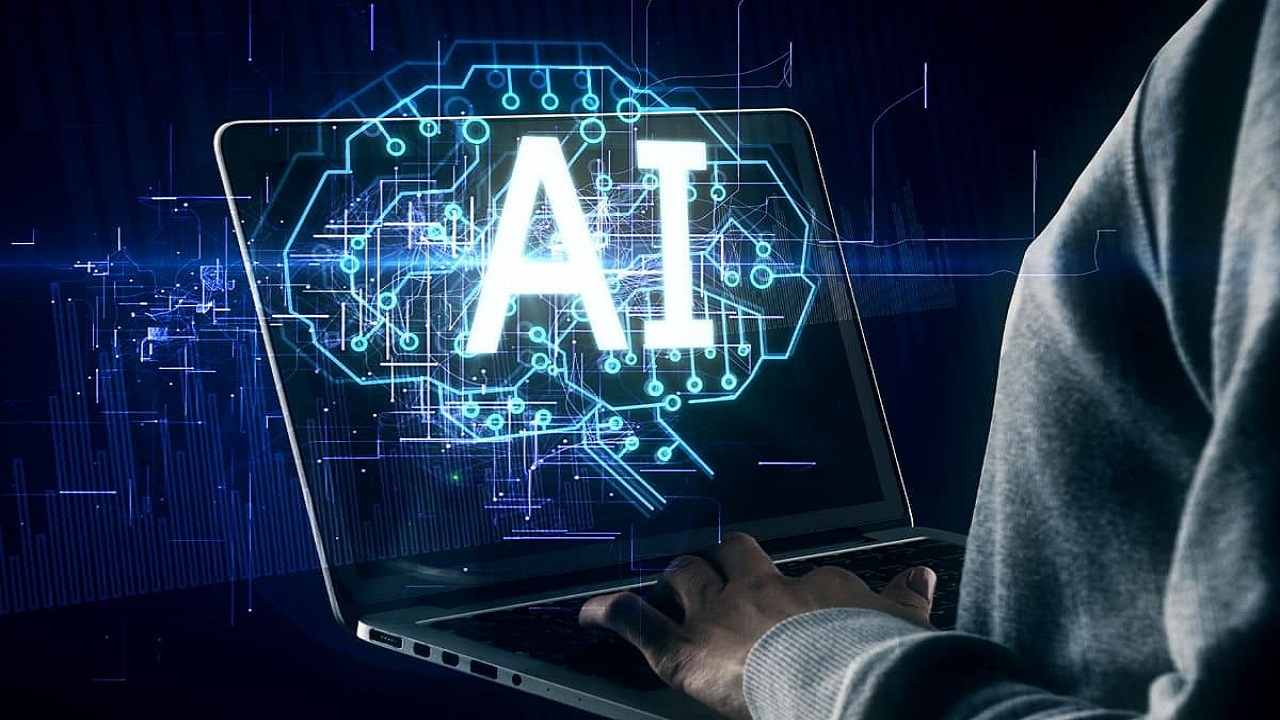 Is GigaChat the future of AI chatbots? Find out how this Russian-made AI chatbot, with its multimodal features and intelligent communication in Russian, could rival ChatGPT.
Leading Russian lender Sberbank has made large technology expenditures recently to lessen the nation's reliance on imports. One of its most recent endeavours is the creation of the AI chatbot GigaChat, which is intended to compete with ChatGPT, a well-known AI-based chatbot from the Microsoft-backed business OpenAI. Sberbank asserts that GigaChat can speak more intelligently in Russian than other international neural networks. It is now in its invite-only testing phase. The purpose of this essay is to examine GigaChat's capabilities, its potential to compete with ChatGPT, and its effects on the AI chatbot market.
Sberbank's Investment in Technology
Sberbank has made significant technical investments to lessen Russia's reliance on imports.
GigaChat is only one of the numerous innovative businesses that Sberbank has backed, including cloud computing and driverless vehicles.
The technological innovations made by the bank are intended to spur economic growth by increasing domestic manufacturing and global market competitiveness.
How Does GigaChat Work?
The specifics of the underlying technology used by GigaChat have not been made public by Sberbank. However, rumours claim that it contains multimodal features and Russian training, giving it an edge over ChatGPT. GigaChat has the ability to have discussions, respond to queries, create code for software development, and even produce graphics. However, it is not yet capable of carrying on protracted talks in foreign tongues.
What Sets GigaChat Apart?
Multimodal Features
GigaChat's multimodal features give it an edge over ChatGPT, which is currently limited to text.
The ability to generate images is a unique feature that ChatGPT does not possess, which could be useful for businesses and marketing purposes.
Intelligent Communication in Russian
In comparison to other international neural networks, Sberbank asserts that GigaChat can speak more intelligently in Russian.
Businesses that want to interact with Russian-speaking consumers or customers may find this option useful.
Customizable Analytics Tool
A configurable analytics tool called GigaChat was created to provide organisations with a cost-effective option.
It can be modified to meet various company requirements, such lead generation or customer service
GigaChat vs. ChatGPT
Although GigaChat is made to compete with ChatGPT, there isn't a thorough comparison of the two chatbots' features, functionality, or accuracy. GigaChat may occasionally outperform ChatGPT due to its distinctive qualities, such as its capacity to produce graphics and its intelligent Russian conversation.
ChatGPT
Popular AI-based chatbot ChatGPT was created by OpenAI.
It can hold discussions on a variety of subjects because it was trained on a vast corpus of text data.
The biggest drawback of ChatGPT is that it can only produce text at this time and cannot produce images.
GigaChat
Sberbank created the AI chatbot GigaChat to compete with ChatGPT.
It offers an advantage over ChatGPT in some circumstances because it has Russian training and multimodal characteristics.
Businesses could find GigaChat to be a cost-effective solution because to its configurable analytics tool feature.
GigaChat vs ChatGPT: Which is better?
ChatGPT is an AI-powered WhatsApp bot that offers a range of features to its users. These include the creation of images, seamless communication, and integration with Google search. One of the notable aspects of ChatGPT is its ability to deliver a personalized experience by leveraging AI technology. It can respond to user queries and generate AI-generated images.
Furthermore, ChatGPT encompasses advanced functionalities aimed at enhancing customer service and response times. These capabilities enable it to assist with replies, provide model responses, and generate replies to customer inquiries.
Moreover, there exists another version of ChatGPT that combines OpenAI's GPT and DALL-E 2 models to cater to user inputs, including voice messages.
It is important to mention that ChatGPT's performance is assessed using perplexity, which measures the bot's ability to predict the subsequent word in a sequence. A lower perplexity value indicates better performance by the bot.
Conclusion
The introduction of GigaChat by Sberbank is a significant development in the field of AI chatbots, especially in Russia. The creation of GigaChat demonstrates the rising interest in investing in technology and innovation as the nation works to lessen its dependency on imports.
GigaChat stands out from other products on the market thanks to its multimodal capabilities and capacity for intelligent Russian communication. Though it may not yet be as well-known as ChatGPT or other well-liked AI chatbots, its customised analytics tool and affordable corporate solution may eventually draw more customers.
It will be interesting to see how GigaChat and ChatGPT, along with other AI chatbots, will continue to compete and set themselves apart in the market as AI chatbots continue to develop and improve.