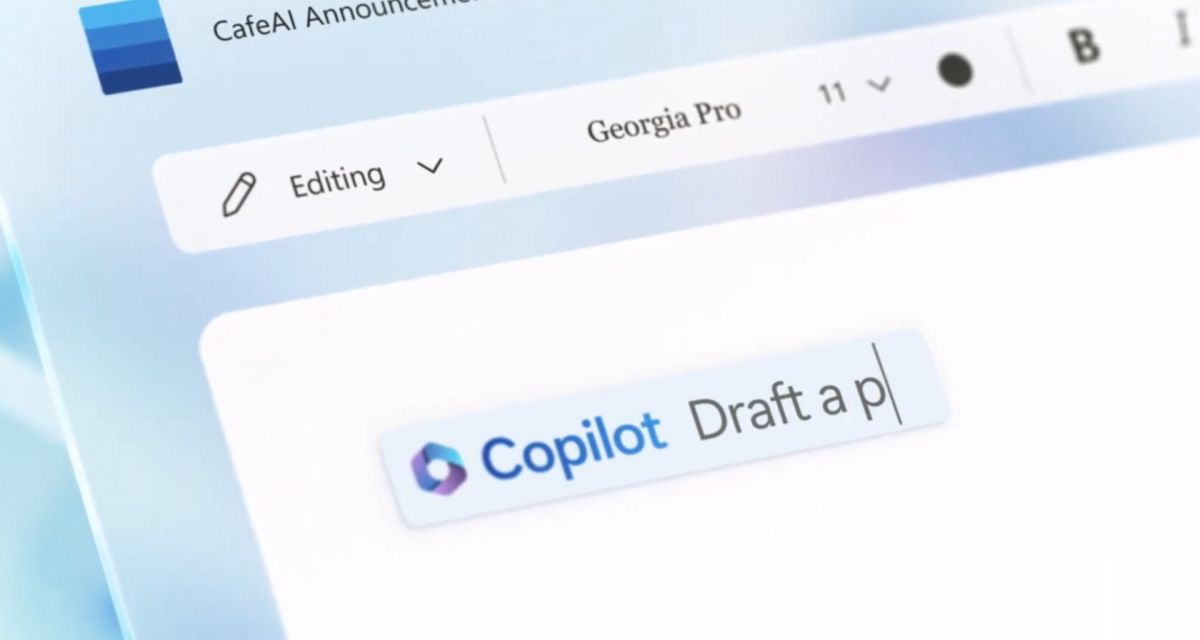 As writers, we know that there's nothing more frustrating than sitting down to write and finding ourselves stuck. Whether it's a case of writer's block or struggling to find the right words, it can be a real challenge to get our ideas down on paper. That's where Microsoft 365 Copilot in Word comes in – this AI-powered writing assistant is here to help you overcome any writing obstacle. Let's find out how to enable Microsoft 365 Copilot in Word.
What is Microsoft 365 Copilot?
Microsoft 365 Copilot is an AI digital assistant built with ChatGPT version 4 and Microsoft Graphs for Microsoft 365 (Office) applications, including Word, Excel, PowerPoint, Outlook, Microsoft Teams, and other products and services.
In Word, users can ask Copilot to create content for a document on a specific topic or based on data available in another document. They can also ask it to write or edit content alongside them as they work. Additionally, Copilot can appear in the middle of a document as users highlight a paragraph with suggestions to write the content with a single click or correct grammar mistakes.
If you are looking to add and use Microsoft 365 Copilot in Word, you can follow these steps:
Check if you have access to Copilot: Microsoft 365 Copilot is currently available to a limited set of users, so you need to check if you have access to it. If you have access, you should see a Copilot button in the Home tab of your Word ribbon.
Enable Copilot: If you have access to Copilot but cannot see the Copilot button, you need to enable it. To do this, click on the File tab, then Options, and then Add-ins. From there, select "Microsoft 365 Copilot" and click on "Enable."
Use Copilot: Once you have enabled Copilot, you can start using it to assist you in writing content. To use Copilot, simply start typing, and Copilot will suggest words, phrases, and sentences that you can use to complete your content. You can also use the "Ask Copilot" feature to ask for suggestions based on a specific context or topic.
Customize Copilot settings: Copilot comes with several settings that you can customize to suit your needs. You can access these settings by clicking on the Copilot button and then selecting "Settings." From there, you can adjust settings such as the number of suggestions Copilot provides and the types of suggestions it makes.
conclusion
adding and using Microsoft 365 Copilot in Word is a straightforward process that can greatly assist users in writing content. By checking your access to Copilot, enabling it, using it to assist in writing content, and customizing its settings to suit your needs, you can improve your writing productivity and efficiency in Word.